From the Red Carpet, to luxury private events, corporate events, holiday or banquets. Brandon Vaccaro and his team have you covered. We are known in the Bay Area, Los Angeles & Las Vegas to cover some of the most exclusive events around.
Our distinctive eye and attention to detail is key thing you need when hiring a photographer to cover your next event.
Scroll down to see a list of of some of our events.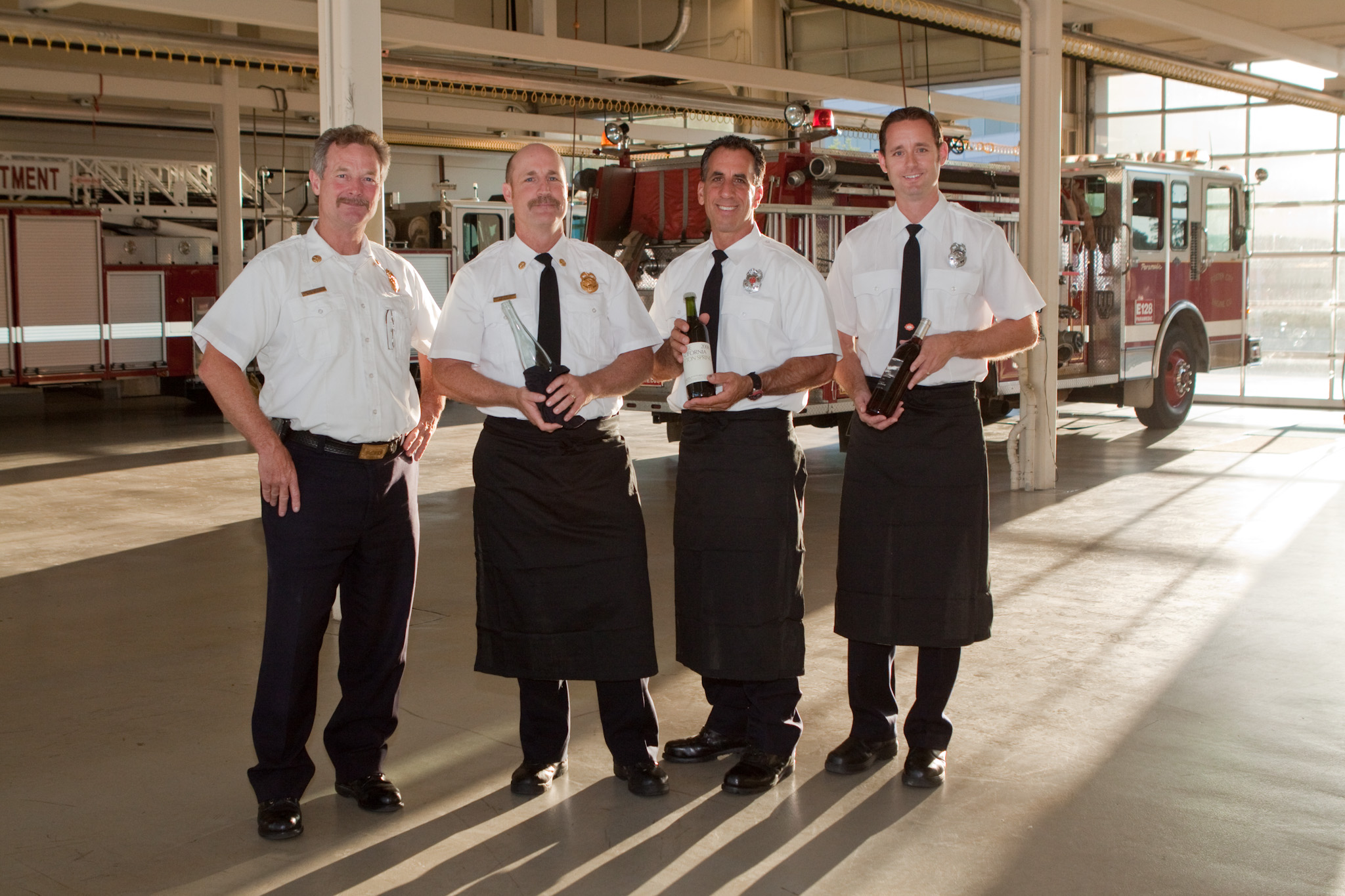 Sample of our Corporate Clients Events
Sample of our Private Party Events
Sample of our Charity Events
Sample of our Entertainment Events